Trav Buzz News, 14th Apr 2023
Esna Holidays, one of the most competitive Destination Management Companies, was established to promote the paradise islands of Sri Lanka, designate Intrepid Marketing and Communications to promote the destination across significant regional source markets and enable an increase in sales through developing strategic plans and sustained efforts.
A noteworthy trajectory of strong foothold in the industry, Esna Holidays' expertise is driven by passion and knowledge of island-life, which ensured delivery of qualitative experience as well as pricing. India continues to be one of the key markets for Esna Holidays and to multiply conversions, the team is committed towards providing personalized travel experiences that cater to the unique preferences of Indian travellers. With smart pricing, value-for-money travel experiences, unmatched service standards and a team to support the clients 24×7, Esna Holidays aims to become the #1 DMC for all Indian Travellers to Sri Lanka.
Although Sri Lanka is a well-established destination, Esna Holidays curates a range of unique experiences to cater to the appetite of varied set of travellers. Historic tours that cover ancient cities such as Anuradhapura and Polonnaruwa, as well as iconic landmarks like Sigiriya rock fortress along with thrilling activities such as white-water rafting, hiking, and camping in national parks are some of the most promoted itineraries in addition to luxury resorts and beach escapades. Even for religious travelers and mythological enthusiasts, designed Ramayana Tours are available for exploring.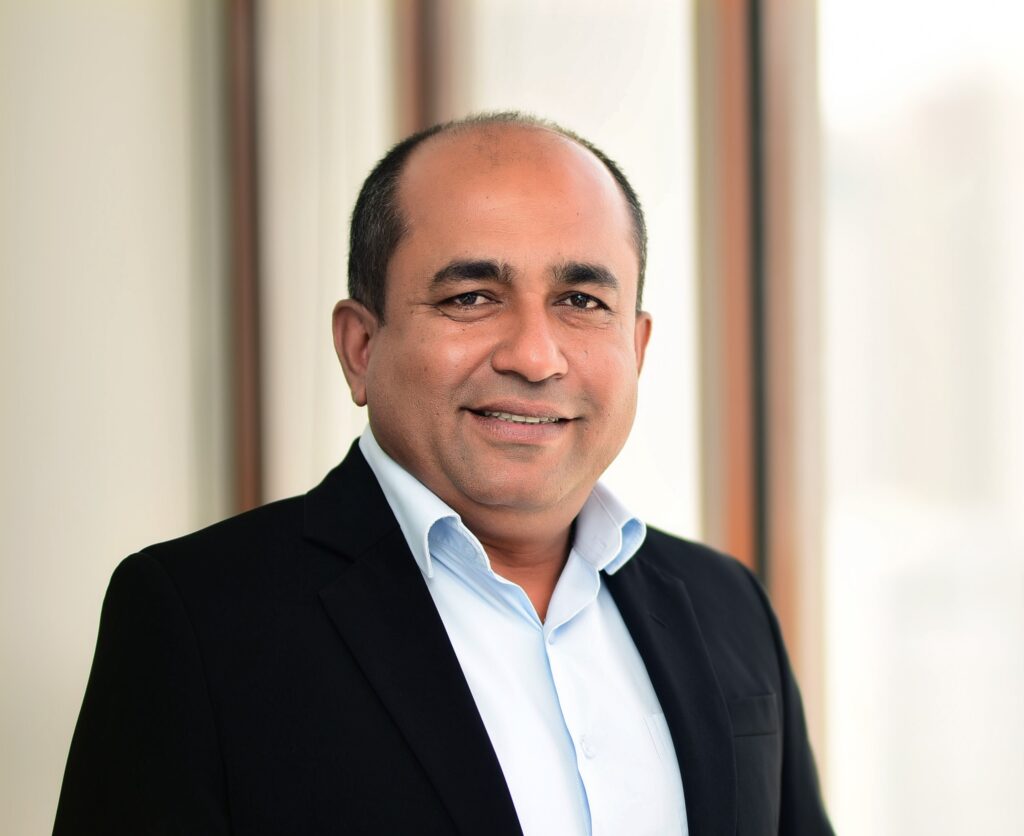 Commenting on the association, Mr. Senaka Weerasinghe, Head of Operations, Esna Holidays, said, "We are thrilled to collaborate with Intrepid Marketing and Communications to promote Sri Lanka in the Northern, Eastern and Western belts of India. The team's counsel based on comprehensive understanding and decades long experience of the destination will be pivotal for us to strengthen our foothold. With combined efforts from our extensive resources and their expertise in marketing and representation, we are confident that we can offer Indian tourists an unforgettable travel experience in Sri Lanka and make it one of the most desired destinations. We aim to establish Esna Holidays as the go-to travel agent for Indian tourists who are looking for personalized and unforgettable travel experiences in Sri Lanka."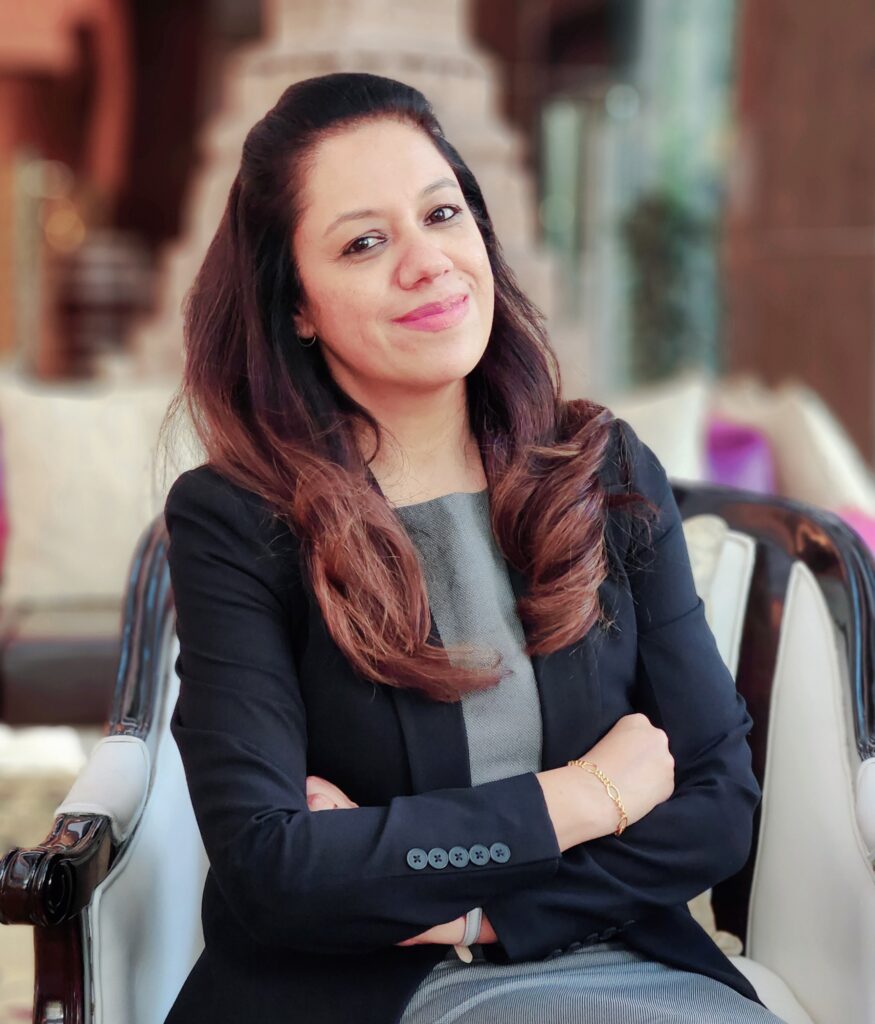 Welcoming Esna Holidays to the growing portfolio, Ms. Neeti Sharma, Director, Intrepid Marketing & Communications expressed, "We are stoked to work with Esna Holidays and align our synergies to establish it as the most preferred partner of Indians for Sri Lankan getaways. Our team is equipped with the destination knowhow and research-based insights on the evolving travel patterns of Indians; which is further the legacy of Esna Holidays and assist in making the brand a name that resonates with Sri Lanka. We look forward to penetrating the company's presence in key markets and enabling regularity in seamlessness and accessibility amongst Indian travel trade and Esna Holidays, to make Sri Lanka one of the most frequented destination."
Esna Holidays – a part of the Esna Group of companies is one segment that is passionate about Tourism whereas the other companies are pioneers in the Energy sector, Logistics, Tea Exports, and also the Power sectors of the country. With International and local partnerships, Esna is a well-known and respected business conglomerate in the Sri Lankan market.
With aspirations to venture into different segments within the leisure trade, Esna Holidays is rapidly growing with the vision to be a globally recognized travel partner for Sri Lanka and Maldives.