Trav Buzz News, 21 Jan 2023
Enterprising Travel Agent's Association, (ETAA), a professional association representing the RETAIL tour operator / travel industry in India recently organized an educational session for its members in Delhi. the event was curated in collaboration with Global Destinations, a Mumbai based travel marketing & representation organization.
The whole managing committee at ETAA including Mr. Saurabh Tuteja, Chairman ETAA North, Mr. Punit Bhasin (Sr Vice Chairman), Mr. Dinesh Kumar (Vice Chairman), Ms. Deepika Khanna (General Secretary), Mr. Gaurav Arora, Mr. Praveen Ghai (Joint Secretaries) & Mr. Manmeet Arora (Head – Membership & Events) were present at the session and welcomed the members for their presence during Vietnam Special Session.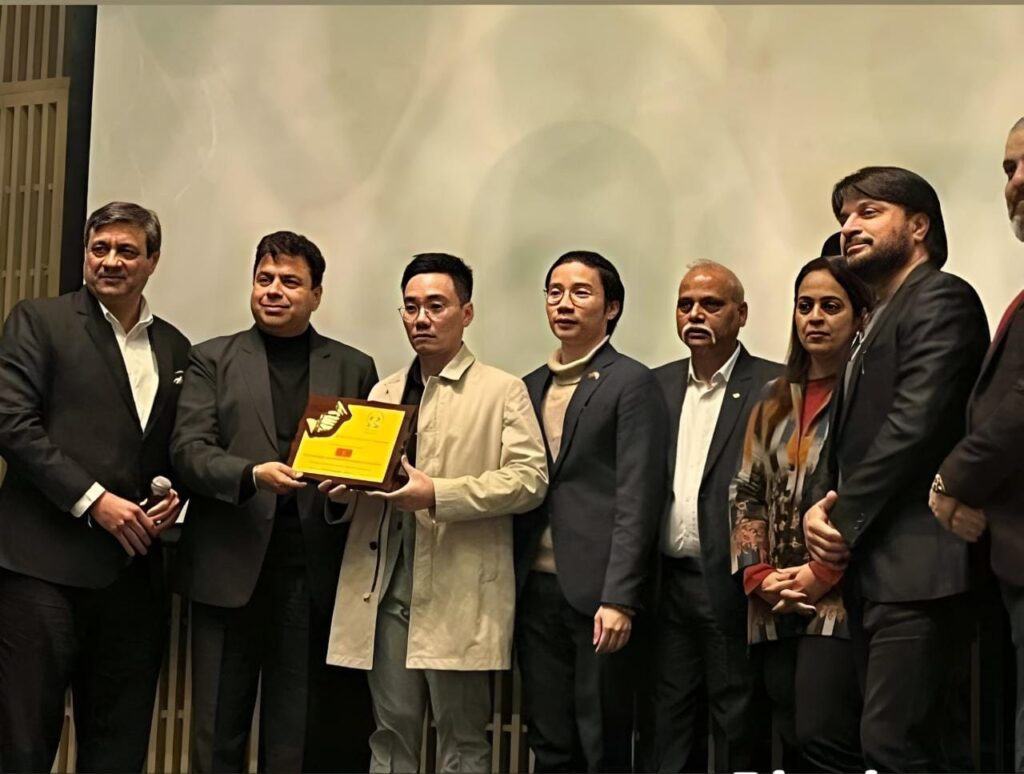 Other Key Dignitaries included Mr. Nguyen Luong Duc (Tourism Attached) Embassy of Vietnam to Delhi & Mr. Pranav Kapadia from Global Destinations.
Vietnam is recording great tourist numbers from India. As per a report Vietnam witnessed close to 82K tourists from India from Jan to Oct 2022, which is an average monthly rise of close to 51%.
"We are thankful to Global Destinations and Vietnam Embassy Delhi for supporting ETAA event. We at ETAA, are looking forward to promote Vietnam in a more structured manner in 2023. So the session like this, will definitely help our members to understand Destination better and later propose to their respective clients" Shared Mr. Tuteja, ETAA North Chairman.
For more news log on to www.travbuzznews.com