Trav Buzz News, 11 May 2022
As the summer heat rises, getaways become the need of the hour. Keeping in mind the same, Fairmont Jaipur has announced a summer package for travelers looking to revel in a royal getaway experience soaked in the spa and unique dining experiences.
Offering a relaxing respite from the heat, guests will get one plus one on all spa services at Ruhab, where one can indulge in a one-of-a-kind holistic experience with treatments tailored in accordance with one's Zodiac sign. The summer package also includes a buffet breakfast and a lunch or dinner at Zoya, the all-day dining restaurant, a 15% discount on all food and beverages, as well as a complimentary bucket of 4 beers once at Anjum, the lobby lounge. Fairmont Jaipur will also organize regal evening entertainment activities with tea and lite-bites for all guests throughout the stay.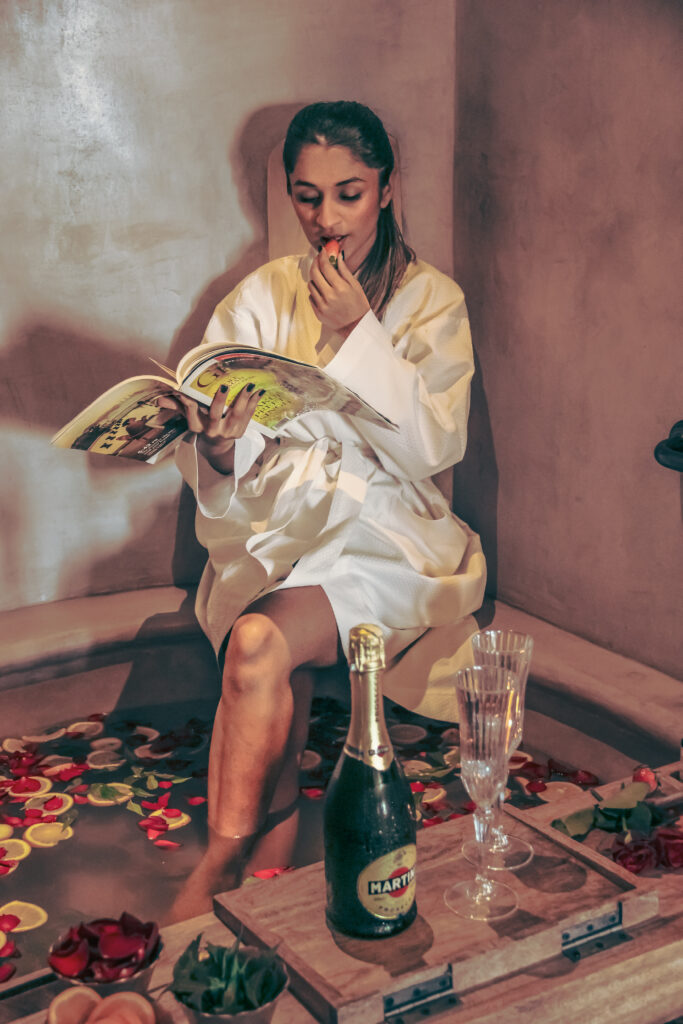 Nestled on the outskirts of Jaipur, Fairmont Jaipur sits amidst Aravalli hills. Glittering with the history and culture of Rajasthan, the hotel gracefully combines the glories of the past with modern-day comforts. The story of Fairmont Jaipur inspires a vision of timeless hospitality, inviting guests to join them in imagining a place that is steeped in a rich and privileged heritage, yet is effortlessly modern. Every aspect of the hotel – the architecture, décor, and the hospitality has been inspired by the legends of two of India's most celebrated rulers – the Mughals and the Rajputs.
Guest rooms at Fairmont Jaipur are bespoke residences that exude classic heritage influences with four-poster beds, camel bone inlaid furniture, walk-in bathrooms with the distinct pink city stone bathtubs, Mughal styled low seating day beds and discreet arched windows that overlook the Aravalli hills.
The summer package is applicable for all room types.
For best rates contact Fairmont Jaipur's reservation team at + 91 1426 420 000 or email at [email protected]

Click to Register for 4th THE MICE CONFERENCE EXPO & AWARDS https://rzp.io/l/MICEAFFAIRS
FOLLOW TRAVBUZZNEWS ON SOCIAL
Facebook: https://www.facebook.com/travbuzz.news
Linkedin https://www.linkedin.com/company/trav-buzz-news
You Tube: https://www.youtube.com/channel/UCQBJOQvF7lBHDKTO5D9B1aw
Instagram : https://www.instagram.com/invites/contact/?i=1b09mj0dt8v7&utm_content=9hrwndd