Trav Buzz News, 21 Dec , News Bureau
The New Year is knocking on the door, and Indian Association of Travel and Tourism Experts (IATTE) is preparing to organise a networking dinner event for the Travel agents community in Delhi on 29th December 2021. This will be a one-of-a-kind event that will take place in a hybrid format. The complete live event will be broadcasted for more than 3 hours on the Iatte website and Facebook page. There will be a lot of live discussions on travel trends during this event. This presents a unique networking opportunity for B2B players in tourism industry as the event is supposed to be attended by the most reputed agents from north india. This dinner event will serve as a great opportunity for all participants to do networking with other colleagues from tourism industry. IATTE core team is working relentlessly to ensure that it will be a memorable event for the tourism industry.

IATTE needs no introduction, it's is the fastest-growing travel agents networking platform in India. It's a virtual forum established to unite the entire travel and tourism industry. The mission of IATTE is to build India's largest travel and tourism community by bringing together various verticals of tourism and hospitality in an online environment for the benefit and upliftment of all members and the organisations they represent. IATTE has created a great Brand name in the industry in a very short duration.

Brainchild of Dr Naveen MANCHANDA, IATTE  began in the difficult times of COVID in 2020 to support the tourism industry friends. IATTE already has 2300 members and still counting. Dr. Naveen Manchanda (Founder & President), Subhash Verma (National Advisor), Veena Robinson (General Secretary), Gaurav Khandelwal-(Joint Secretary), Jatin G. Mehta (Joint Secretary), Ms. Aanal Singh – National Treasurer and Nishchay Manchanda (EC Member) make up the core committee.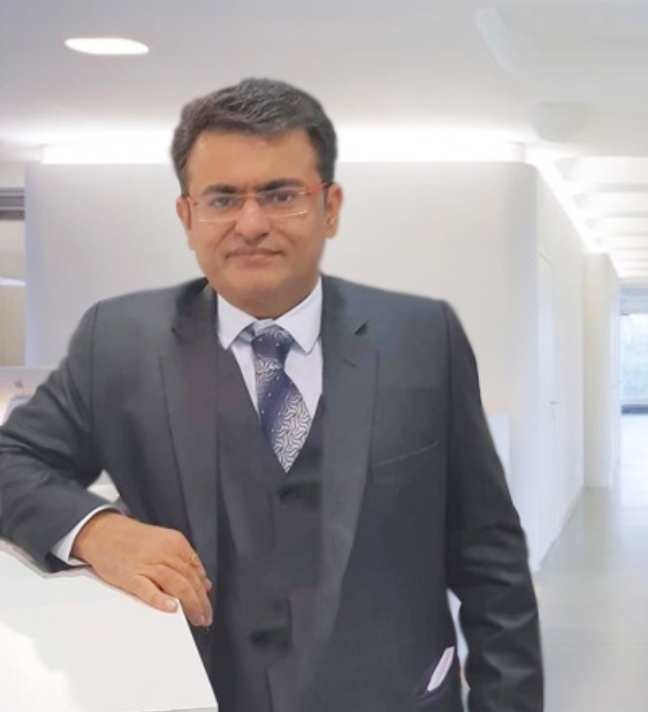 The unique thing about IATTE is that they did not charge any fees to its members. Dr. Naveen Manchanda says " it's time to help our colleagues in the trade, and we can't ask for membership fees when people are suffering from COVID. We've been self-funding IATTE, but now we're getting some support from our B2B trade colleagues in the form of small sponsorships".

Team IATTE is looking forward to welcoming the guests in Ardor Cafe Delhi on 29th December.