TRAV BUZZ NEWS GETS INDUSTRY REACTIONS INCLUDING TAAI, IATO, OTOAI, and More
Trav Buzz News, 28 Sep 2021, News Team
On one side, the travel, and tourism industry is getting ready to restart business and hoping high in coming times for potential business, and on the other hand, DGCA has announced an extension of the ban on international commercial flights which will stand valid till 31 Oct 2021. Check below circular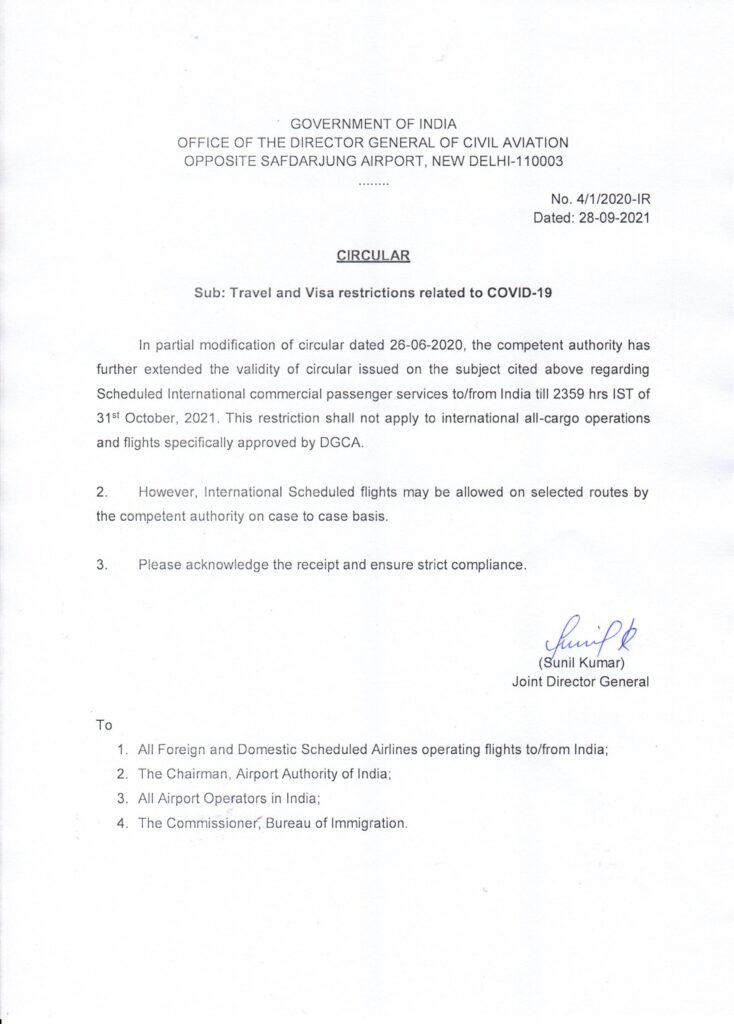 Industry reactions pour in as soon as the news came out. Trav Buzz News spoke to industry leaders to get first-hand reactions on the news
Ms. Jyoti Mayal, President, Travel Agents Association of India shared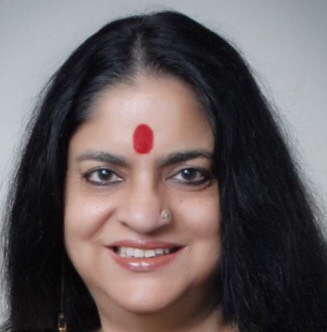 The government is taking unilateral decisions. They certainly need to set up a joint working group with us to consult & then form policies.We also feel extending one month by one month is detrimental to the entire industry.  We need to revive the industry not make it suffer more by the monopoly of air bubbles, high fares &   very complicated processes & routing.
Dr. Manoj Matta, Committee Member IATO shared with Trav Buzz News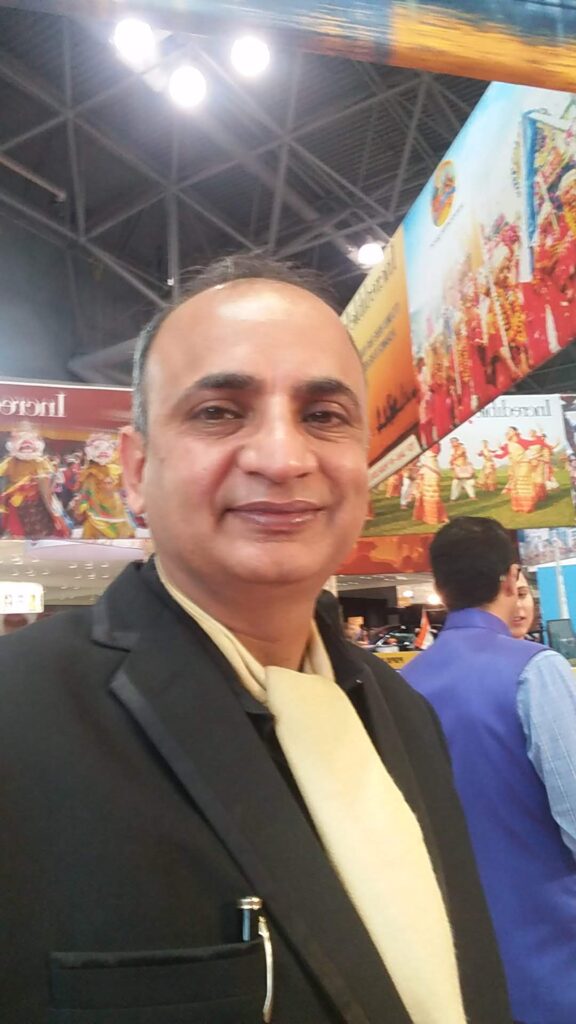 On one hand, during our day-to-day meetings with MOT, they have been assuring us that govt is planning to open up Visa's in a phased manner whereas this news is contrary. Inbound operators are bleeding to their nose and the least we could expect from the govt is opening up of scheduled flights and VISAs or at least announcing a firm date for the same so that even this season doesn't go for a toss.
Mr. Riaz Munshi, President OTOAI quoted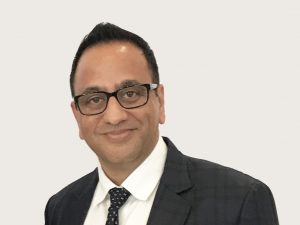 It's quite disappointing. We expected that the government would allow commercial flights from October as cases in India have dropped significantly and vaccination numbers are at a record high. This was also required to change the perception of other countries about the situation in India. Only when the government permits commercial flights, we can gain the trust and confidence of the world that cases in India are now under control and that vaccinated Indian travellers are now fit to visit to their country. The government should look into lifting the ban now and set guidelines in place based on the norms of the new normal to ensure safe travel for everyone. There is no doubt that we have to continue adhering to norms but I feel its time to initiate the steps to re-start travel now
Om Prakash, Director In orbit Tours shared his perspective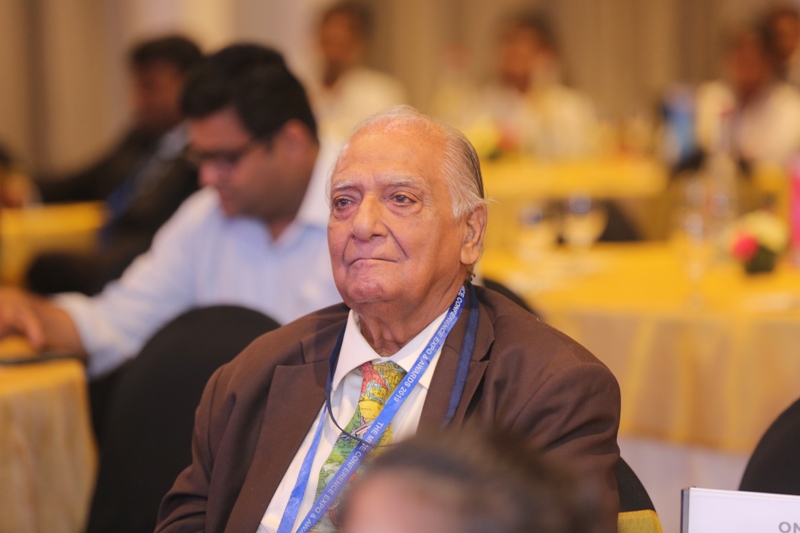 Although the travel industry may not agree,but we have to accept the Government decision in the largest interest of our country. . Let's support our Govt.  decision as the lives of our people are more valuable than the materialistic losses.

As the international tourism industry has been suffering the most, Govt. must come out with certain incentives in consultation with the tourism industry.
Ajay Seth, CEO, Delmos World Pvt L:td , quoted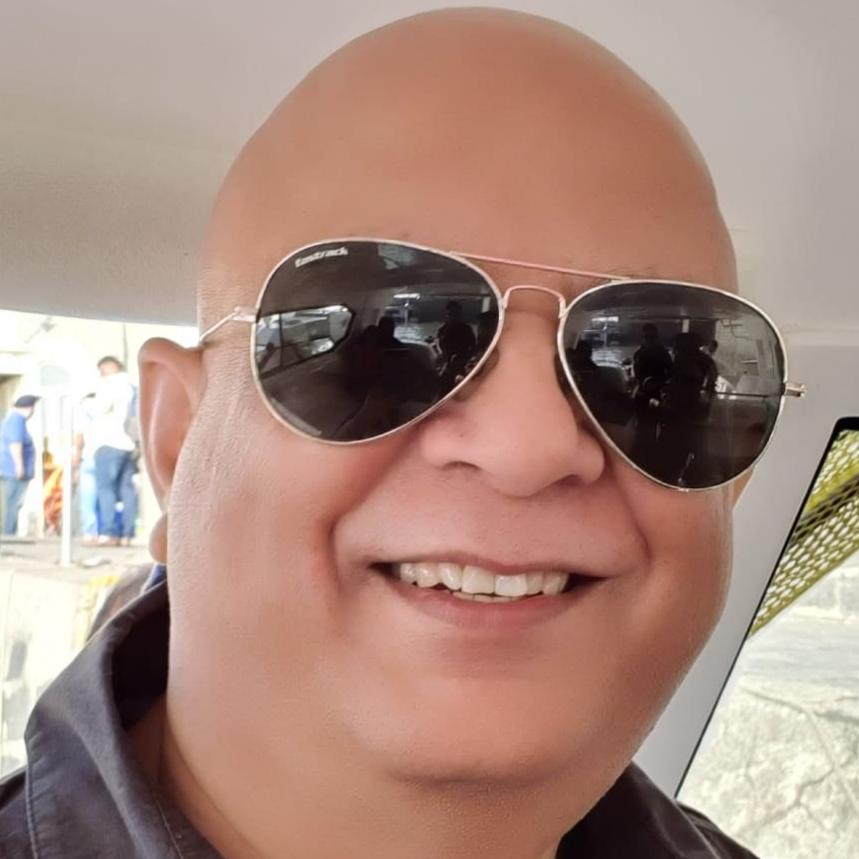 Over 45 countries now allow Indian travellers into their country. This means, they must have considered India as a safe destination, thereby allowing Indians to their country, of course with necessary precautions.  Senior beurocrats in continous talks with their international counterparts are ensuring more countries start accepting Indian travellers with vaccine doses as per WHO guidelines and further govt. increasing  flights under bubble scheme so that more people can travel across the globe following all travel norms…. then it becomes more important that the aviation ministry also share their concerns and reasons for suspending international commercial flights to  enable the travel fraternity  understand the same, instead of issuing blanket extension circulars. For travel to bounce back and revival of jobs and salaries in the tourism sector,  govt. must take  quick initiatives to re-start the international commercial flights thereby putting international travel back on the Indian travel map